Connect to Toon
Want to connect your app, product or service to Toon? You're in the right place. Toon is ready for any developer who dares to take on this challenge. What's in it for you? Real-time energy data at your fingertips. And a chance to reach 350.000 Toon users if you play your cards right.
Let's join forces and make the future a little smarter.

Real-time data
Start developing your app straight away using heaps of real-time data from Toon users across Europe.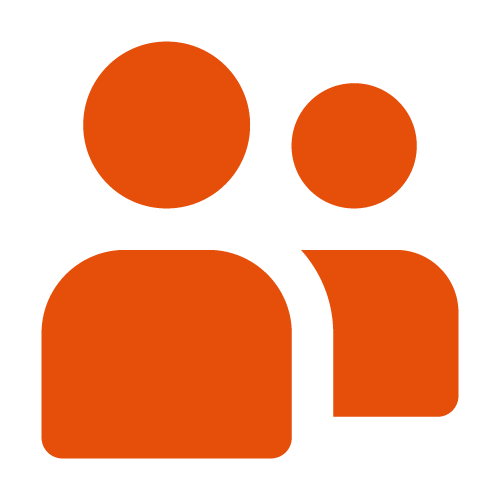 Over 350,000 users
And they could all be connected to your work. Voice recognition? Wearables? Robotics? You name it, you connect it.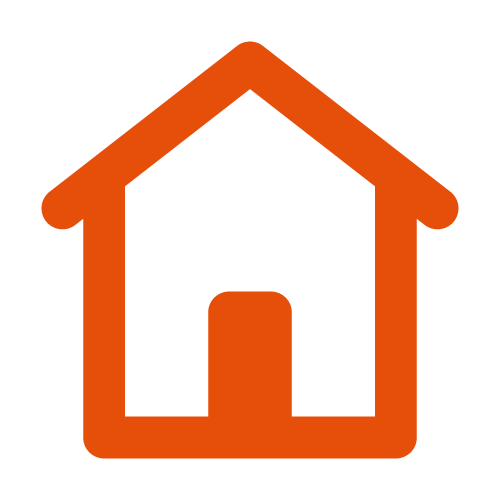 Smarter living
Connect smart devices to Toon and make them do whatever you like. Turn Toon into a smart hub.